Army Medals & Ribbons
Welcome to our Army Medals and Awards section. Here you will find just about any available Army Medal or Army Ribbon. We keep our stock up-to-date including the new Global War on Terrorism Medals and we take pride in the organization strategy used here. Our Military Service Awards are all organized by their order of precedence.

$3.99 ground shipping enabled for all orders!
(View Terms & Restrictions)
Select a Service Award:
Listed in order of precedence.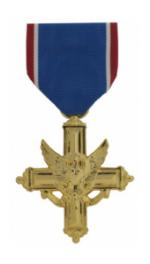 Distinguished Service Cross Medal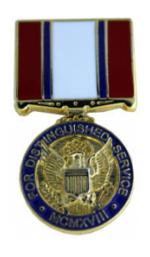 Army Distinguished Service Medal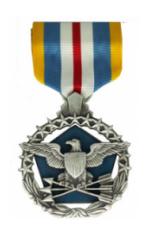 Defense Superior Service Medal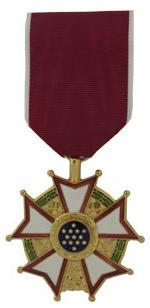 Legion of Merit Medal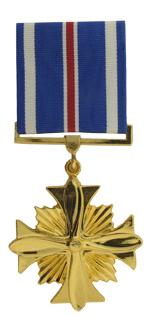 Distinguished Flying Cross Medal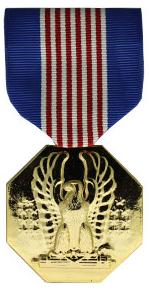 Soldier's Medal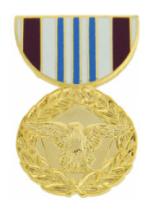 Defense Meritorious Service Medal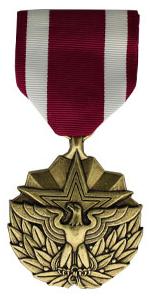 Meritorious Service Medal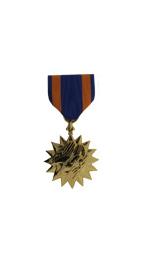 Air Medal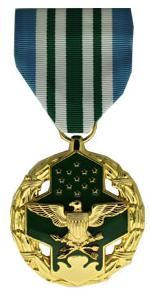 Joint Service Commendation Medal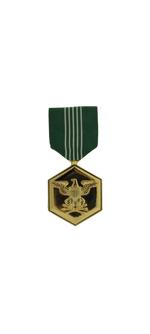 Army Commendation Medal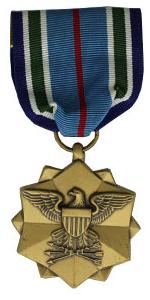 Joint Service Achievement Medal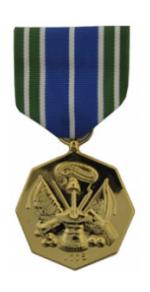 Army Achievement Medal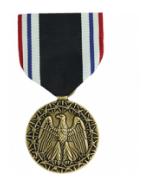 Prisoner of War Medal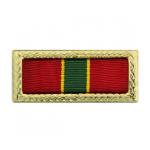 Army Superior Unit Award (Large Frame)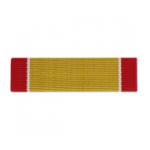 Gold Lifesaving Medal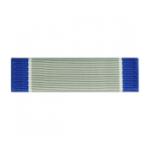 Silver Lifesaving Medal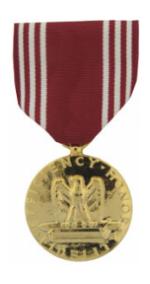 Army Good Conduct Medal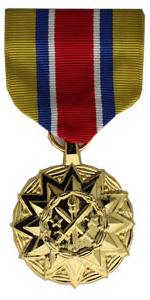 Army National Guard Achievement Medal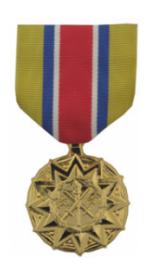 Reserve Components Achievement Medal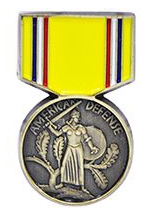 American Defense Medal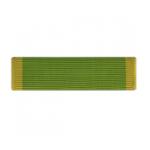 Women's Army Corps Service Medal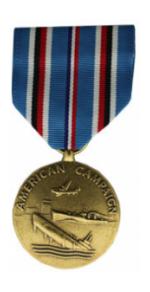 American Campaign Medal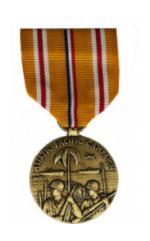 Asiatic-Pacific Campaign Medal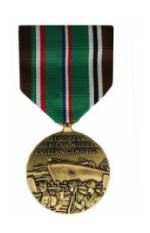 European-African-Middle Eastern Campaign Medal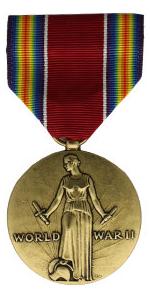 World War II Victory Medal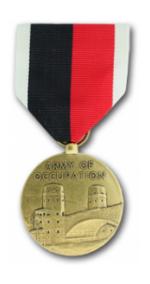 Army of Occupation Medal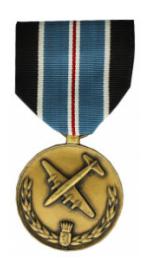 Medal for Humane Action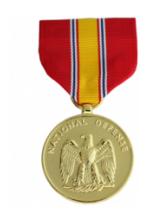 National Defense Service Medal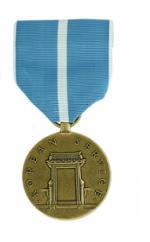 Korean Service Medal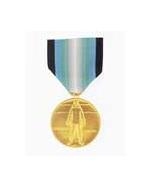 Antarctica Service Medal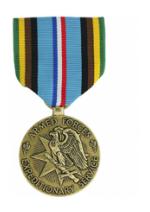 Armed Forces Expeditionary Medal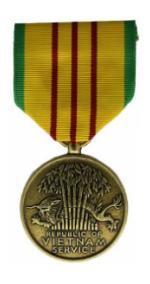 Vietnam Service Medal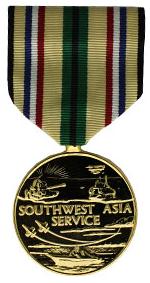 Southwest Asia Service Medal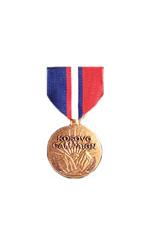 Kosovo Campaign Medal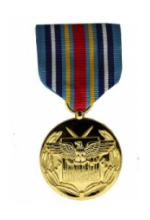 Global War on Terrorism Expeditionary Medal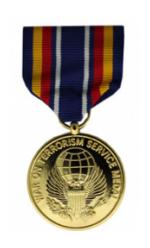 Global War on Terrorism Service Medal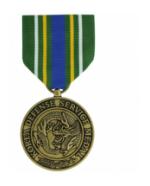 Korean Defense Service Medal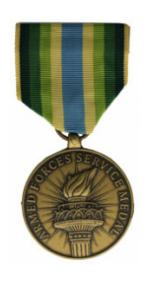 Armed Forces Service Medal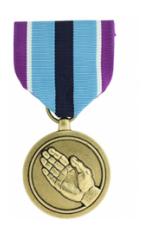 Humanitarian Service Medal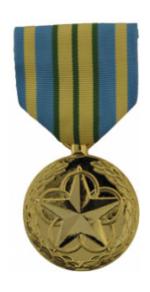 Outstanding Volunteer Service Medal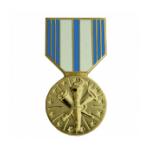 Armed Forces Reserve Medal (Army)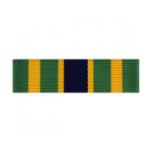 NCO Professional Development Ribbon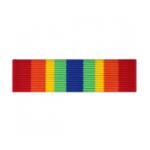 Army Service Ribbon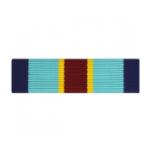 Overseas Service Ribbon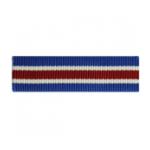 Reserve Components Overseas Training Ribbon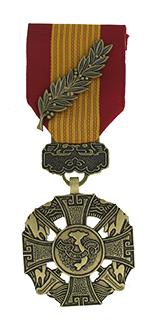 Republic of Vietnam Gallantry Cross Medal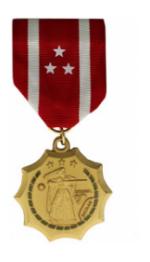 Philippine Defense Medal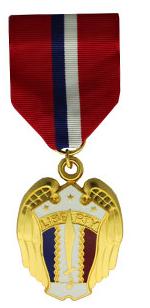 Philippine Liberation Medal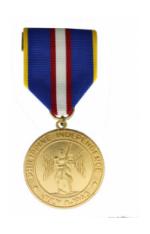 Philippine Independence Medal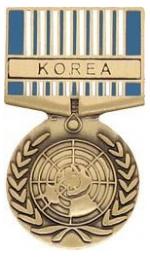 United Nations Korean Service Medal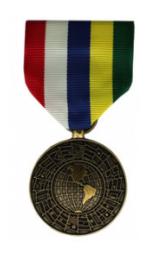 Inter-American Defense Board Medal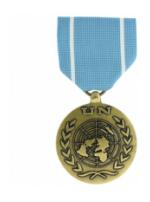 United Nations Medal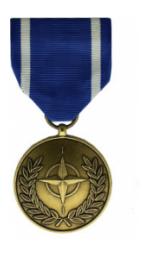 NATO Medal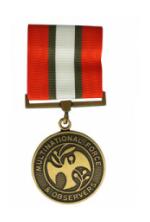 Multinational Force & Observers Medal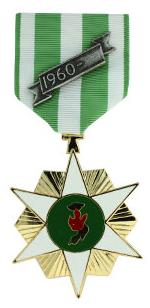 Republic of Vietnam Campaign Medal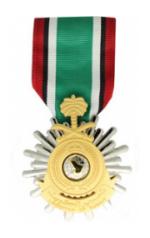 Kuwait Liberation Medal (Saudi Arabia) US Made

Kuwait Liberation Medal (Emirate of Kuwait) For US Troops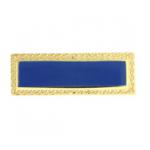 Army Presidential Unit Citation (Large Frame)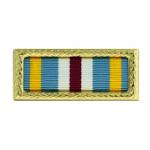 Joint Meritorious Unit Award (Large Frame)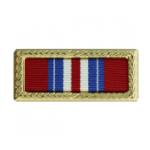 Army Valorous Unit Award (Large Frame)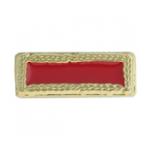 Army Meritorious Unit Commendation (Large Frame)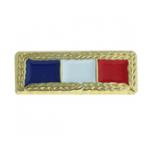 Philippine Presidential Unit Citation (Large Frame)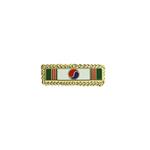 Korean Presidential Unit Citation (Large Frame)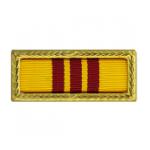 Republic of Vietnam Presidential Unit Citation (Large Frame)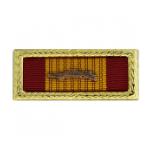 Republic of Vietnam Gallantry Cross Unit Citation (Large Frame)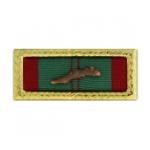 Republic of Vietnam Civil Actions Unit Citation (Large Frame)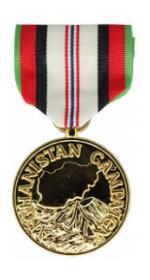 Afghanistan Campaign Medal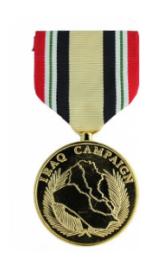 Iraq Campaign Medal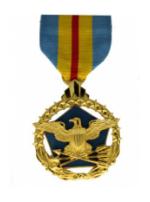 Defense Distinguished Service Medal