Bates Military Boots
Bates DuraShocks® boots guarantee total comfort. From Bates' patented energy-return technology to removable insoles and leather uppers, Bates DuraShocks® infuses superior comfort with every step you take. DuraShocks® provide total-foot support and superior stabilization keeping you safe at work and energized all day.
« Prev10|< Prev| 1 2 3 |Next >|Next10 »

$1.99 ground shipping enabled for all orders!
(View Terms & Restrictions)
Get 20% off your order with coupon code THANKS through Cyber Monday!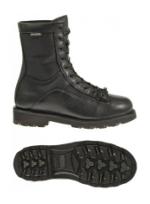 MORE »
Bates 8" DuraShocks® Waterproof Lace-to-Toe
MORE »
SKU#
SHB03135
SALE PRICE
$159.99 / PR
Reg: $179.99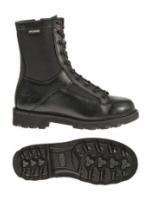 MORE »
Bates 8 DuraShocks® Lace-to-Toe Side Zip
MORE »
SKU#
SHB03140
SALE PRICE
$139.99 / PR
Reg: $144.99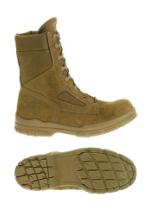 MORE »
Bates Durashocks® U.S.M.C. Lightweight Olive Mojave Boot
MORE »
SKU#
SHB50501
SALE PRICE
$199.99 / PR
Reg: $219.99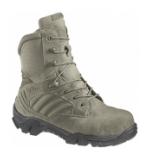 MORE »
Bates GX-8 Side Zip Sage Green Boot (Composite Toe)
MORE »
SKU#
SHB04276
SALE PRICE
$139.99 / PR
Reg: $154.99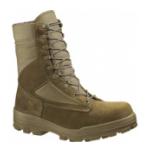 MORE »
Bates Durashocks® U.S.M.C. Hot Weather Olive Mojave Boot
MORE »
SKU#
SHB30501
SALE PRICE
$214.99 / PR
Reg: $239.99